Introducing EA's Jellyfish Display Aquariums
EA's display kreisel aquariums are carefully designed to give a perfect environment for jellyfish to inhibit. The functional design makes them simple and easy to maintain for the jellyfish keepers, and its structural design makes them robust and easy to handle. EA's kreisel aquariums are thoughtfully designed based on our deep understanding of jellyfish biology. They will guarantee the health of jellyfish, display the true beauty of jellyfish, and gives the simplest and easiest maintenance experience for the aquarists.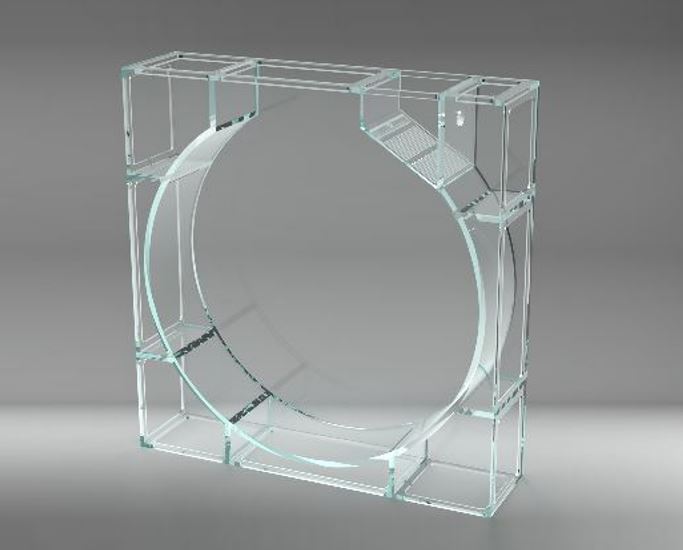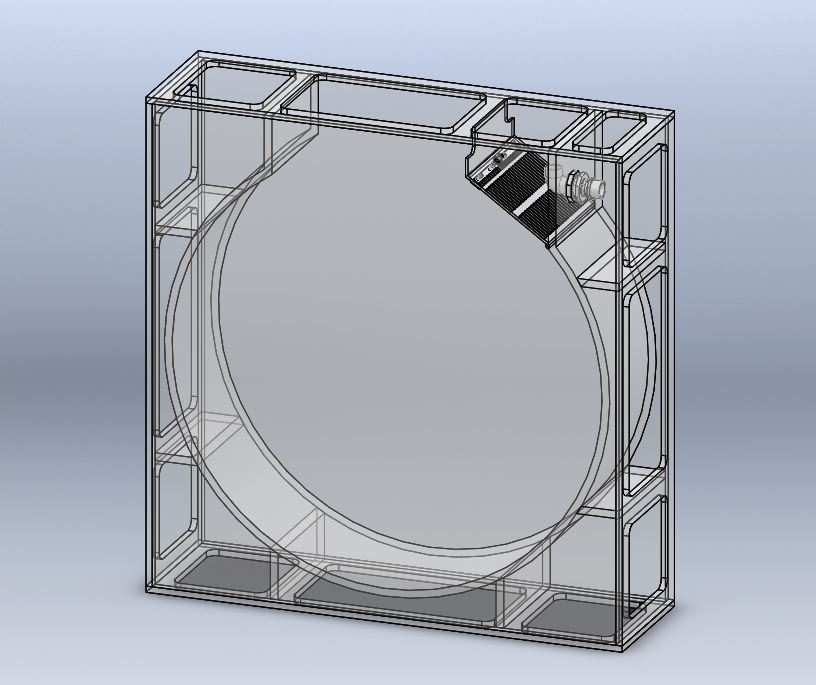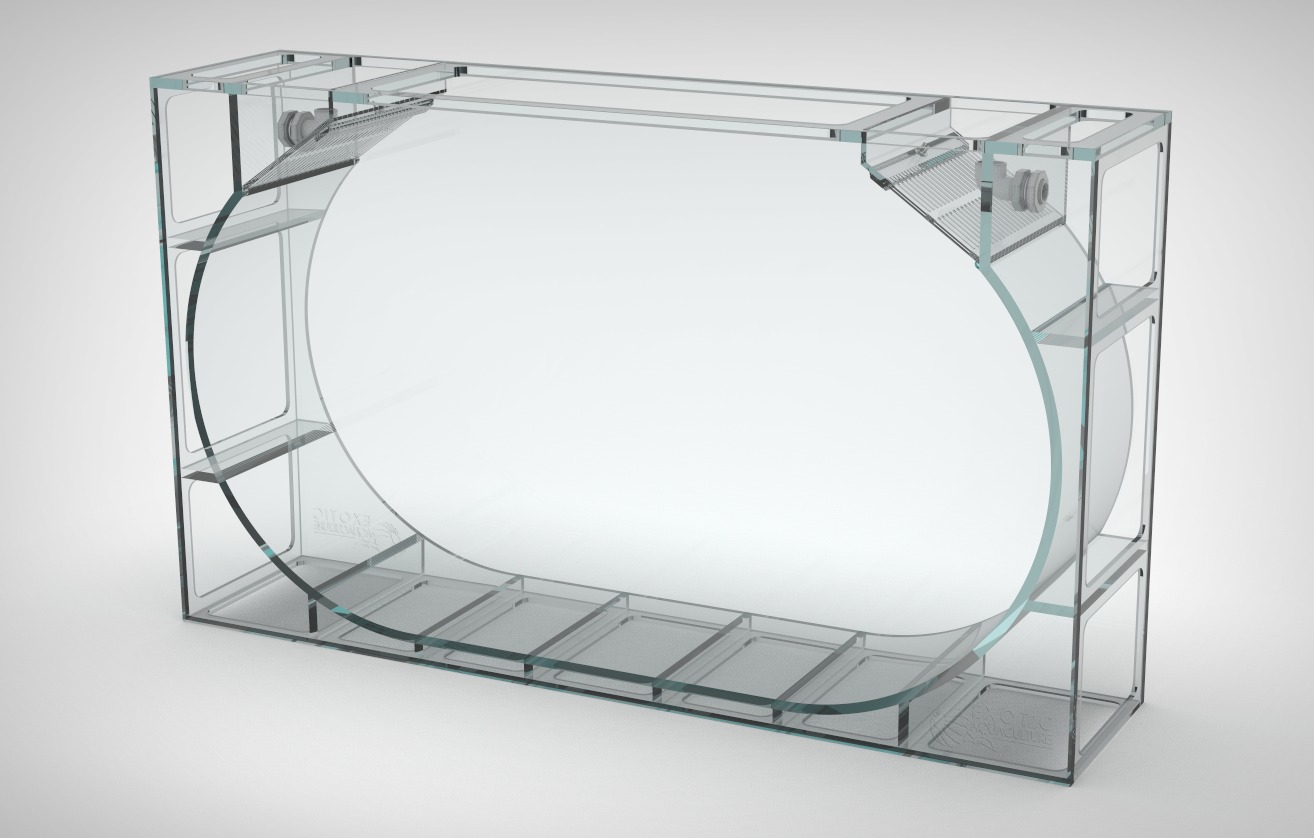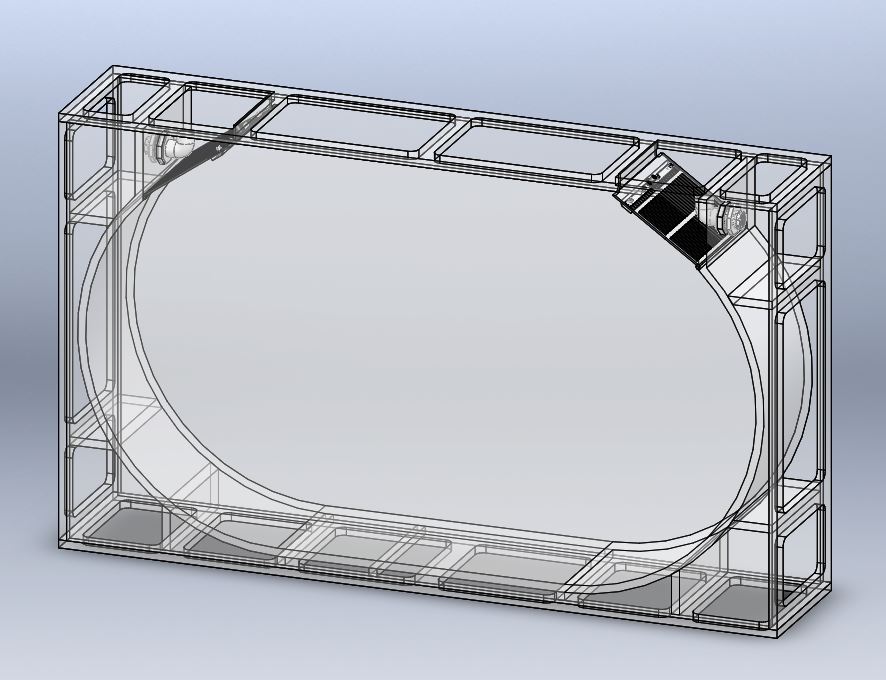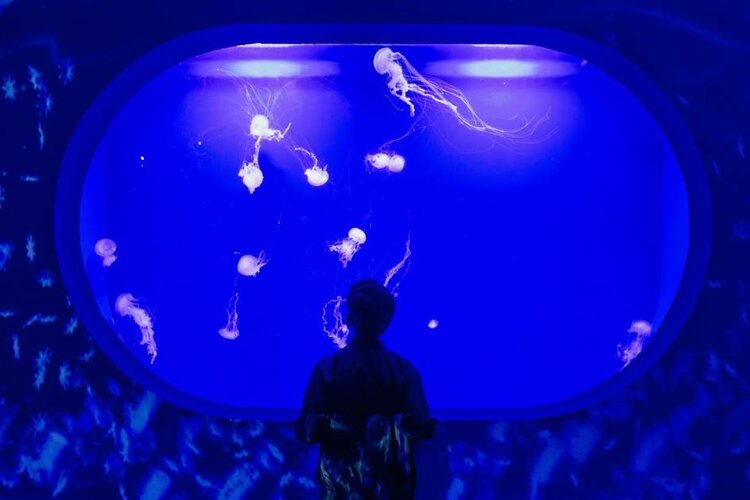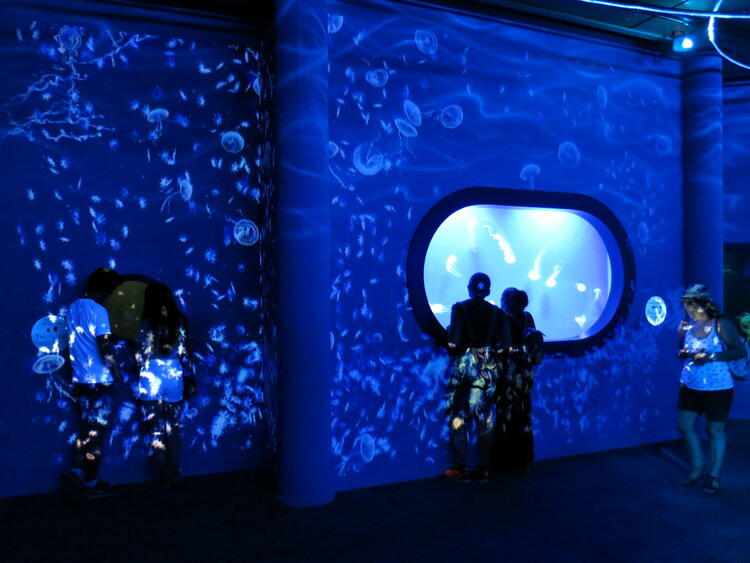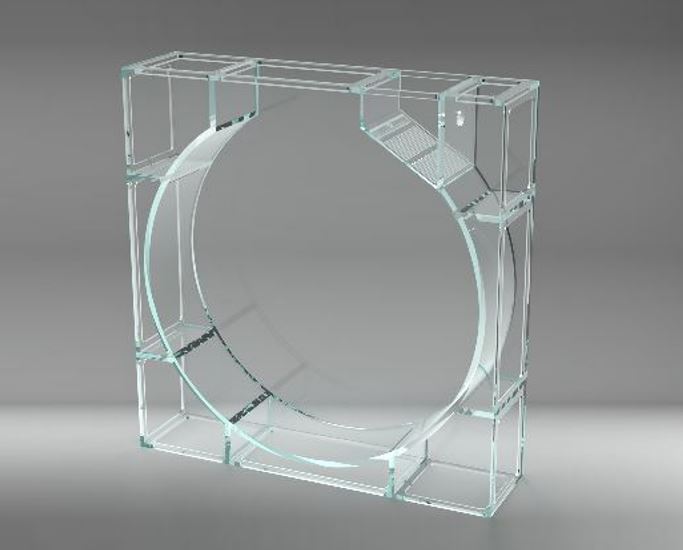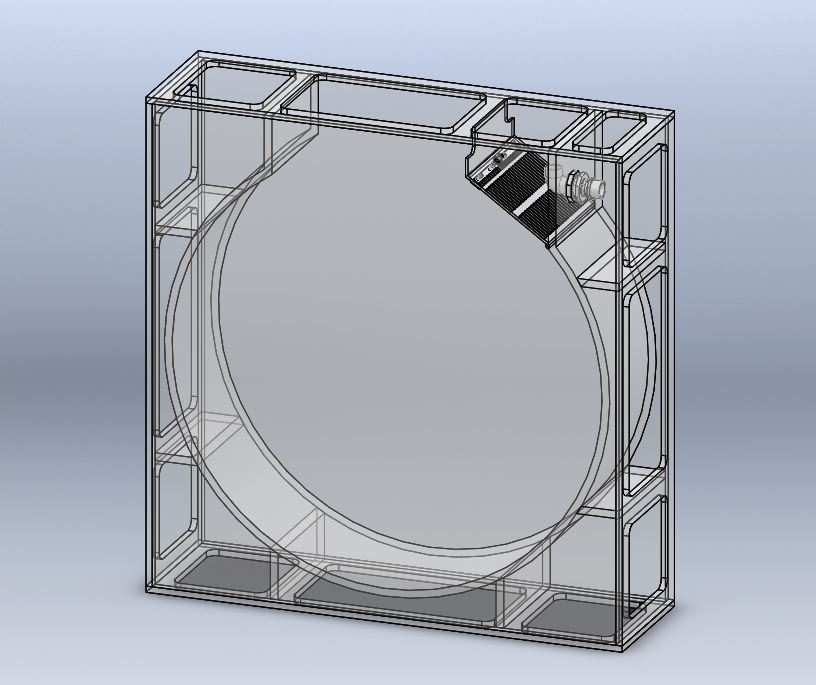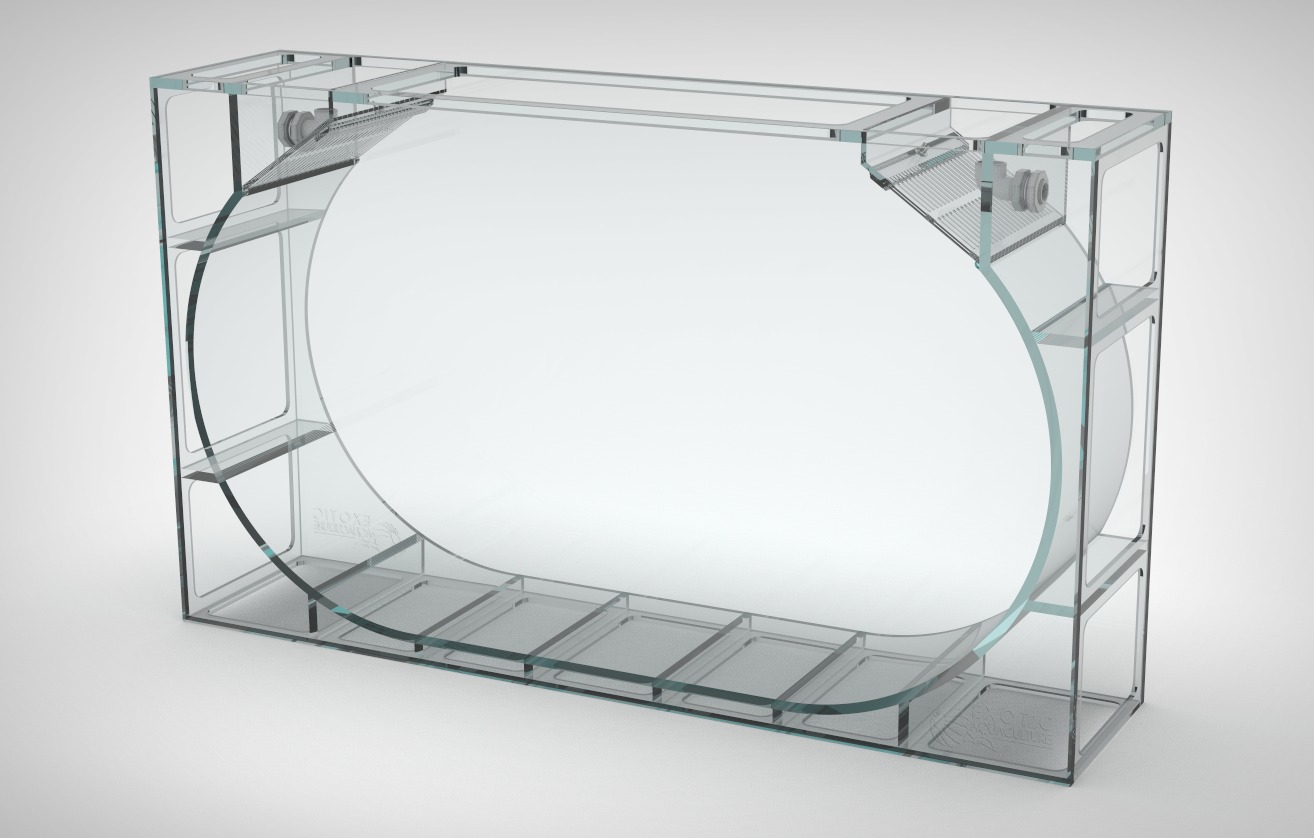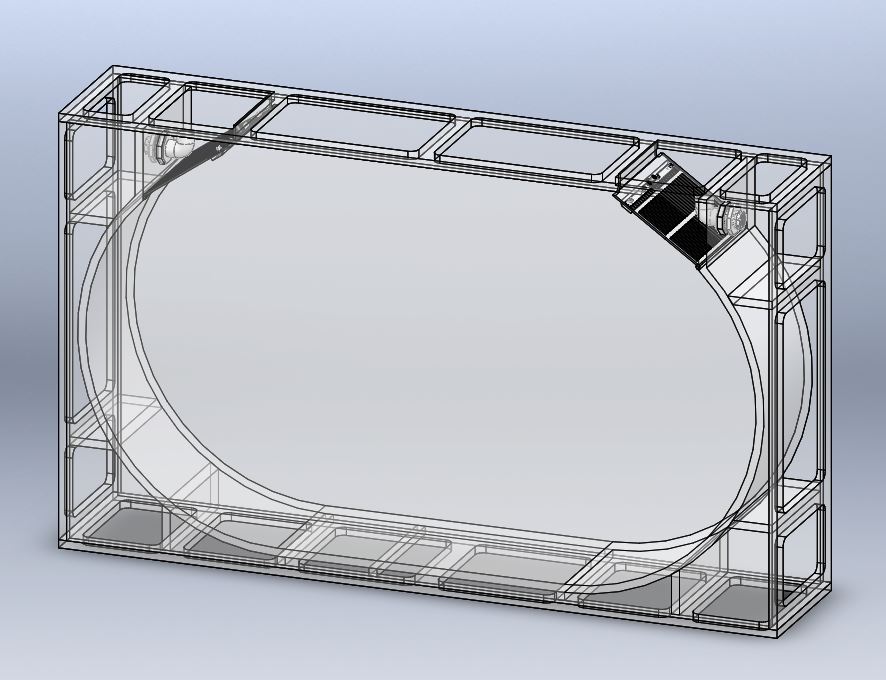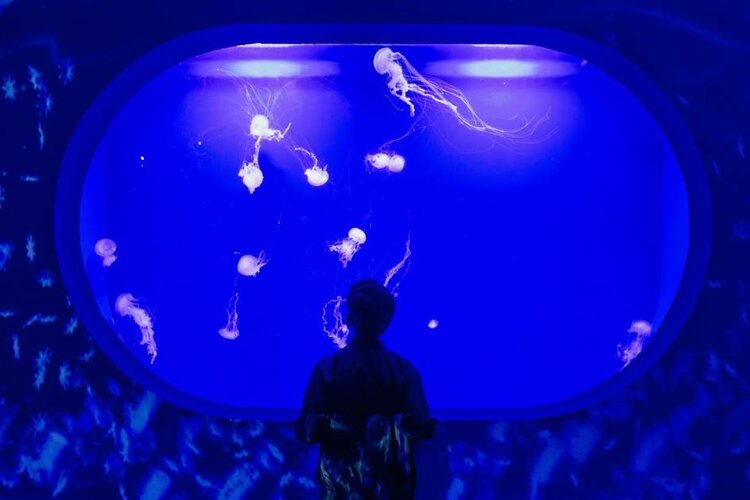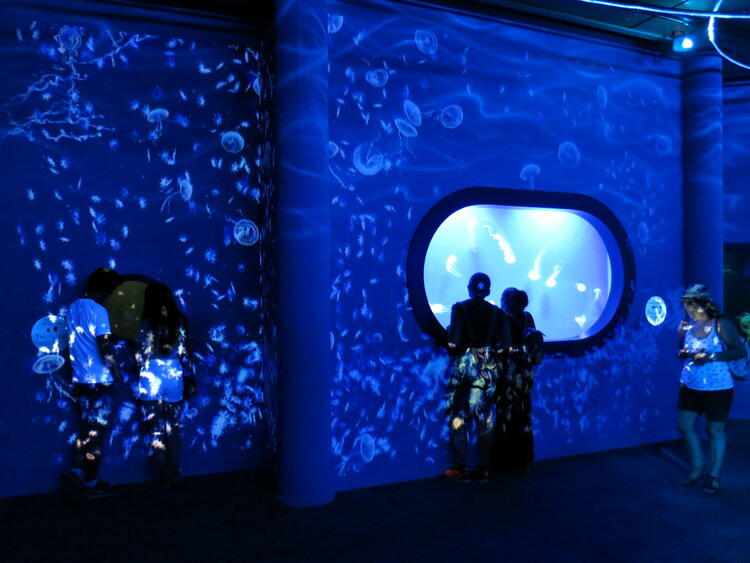 EA FULL KREISEL (EFK) AND EA STRETCHED KREISEL (ESK) SERIES
EA's EFK series are fully rounded kreisel aquariums with one circular flow (one spray bar). EA's ESK series are stretched kreisel aquariums with two circular flows (two spray bars). The circled (or semi circled for ESK) design gives very smooth and gentle water flow(s) for the inhabitants. The spray bars are made by transparent acrylic and are integrated with the screens (grills) which keep the inhabitants away from the suction. This spray bar integrated screens are detachable from the aquarium for easy cleaning. The spray bars are also detachable from the screens, which makes it easy to clean the inside. Very simple and easy to setup, the spray bars will come with tube connectors, and drain holes will come with bulkheads with appropriate sizes. You will just  need to connect  soft/hard tubes to the hose connectors on the spray bars from the return pump, and the drain pipes to the bulkheads from the sump.